ready-to-cook dishes
. We strive to deliver you affordable and accessible products for your growth and operation refinement. Regal Kitchen solves your day-to-day cooking hassles with minimal costs and maximum convenience! Over thousands of customers across 11 countries made their cooking experience cost-effective and time-saving with Regal Kitchen. For us, YOU come first. So enable yourself with our easy-to-use range of food products, and be more productive. Everyday!
For over 14 years, Regal Kitchen has been on a mission to solve your problem of long prep times through instant prepared meals and
Build your HoReCa chain & Cloud Kitchen with Zero need for Mother Kitchens & Storage with our curated products.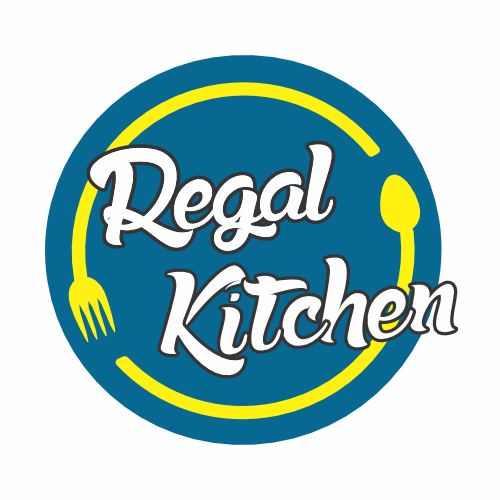 Ready To Cook Shelf Stable Indian Base Gravies
Ready To Cook Shelf Stable Indian Bhuna Masala
Ready To Cook Shelf Stable Indian Marinades
Ready To Cook Shelf Stable Soya Chaap in Can
Ready To Cook Shelf Stable Indian Pastes
Shelf Stable Gulab Jamun Instant Mix
Ready To Eat Shelf Stable Indian Soya Chaap Curries
Ready To Eat Shelf Stable Indian Curries
Ready To Eat Shelf Stable Indian Sweets
Ready To Eat Shelf Stable Indian Rice And Salan
Ready To Eat Shelf Stable Indian Chutneys
On The Go 3 Minutes Shelf Stable Indian Breakfast Meals